Web Services:

Need a Web Site, but have no idea where to start?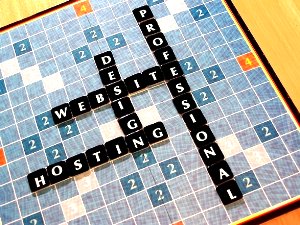 Click here if you wish us to build you a professional site in as quickly as possible

or you are welcome to do it yourself...

First your site should have a name. To find your web site you can register a URL that's like a street address on the World Wide Web:

.com for commercial
.org for Non-profit Organizations
.net for web site related services such as hosting

(If you already have a domain name registered please click here for special instructions before you create your account)

Once you have the perfect name, use the domain registration tool to register your domain name. Click

Next we must establish what is your goal?

(Please Click the one that best matches your goal)


The internet clearly lends itself to creativity. You can usually use one of the above formats to create a web site that will more then accommodate your goal. Please review the above options, or once you have created an account, please use the Softaculous feature found at the bottom of the C-Panel Control panel to explore the many programs and platforms we offer free with your hosting account.