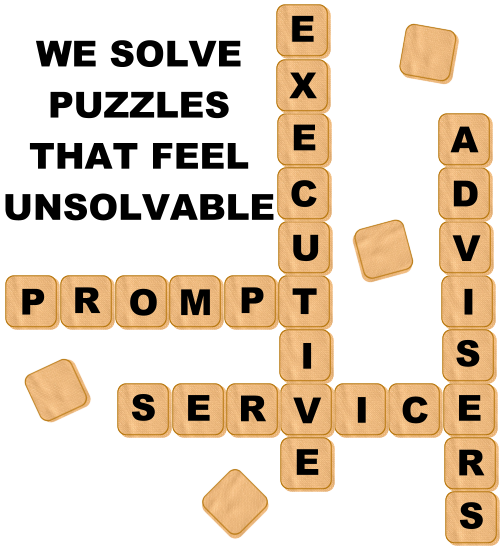 Welcome to Prompt Service we are executive advisers that provide Web Site & Word Press Hosting, Business Coaching, Business Planning, Marketing Solutions, and Interim Project Management.



| | | |
| --- | --- | --- |
| | " History is the world's best teacher. But keep doing the same thing, you will get the same results... So don't ask why it's not working when you already know why. Instead try something new. " | |
| | - J - | |

Many brave leaders in history meet a unexpected defeat because they believe that there was no need for flexibility and change. However, it was usually the outside of the box thinking and dynamic leadership that got them as far as they were able to climb the ladder of success.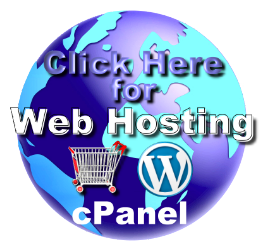 Our strength comes through teaching our clients to innovate through relations within niche markets that are not better served by their competitors. We educate how to grow and shrink to the size of the current market, instead of over or under-staffing. Creating a culture that embraces change, flexibility and loyalty to staff as well as to clients allows our clients to soar above the competition with little increase expense. As many already know it is far less to keep a client happy then to replace a client. But, at the same time not everyone who request services are actually clients. By targeting a very exact personality for a customer base our clients create strategic alliances with their customers, and a much lower cost of customer acquisition then competitors in the same field.