Business Services:

Prompt Service focuses on DIY marketing and coaching to educate its clients for more adaptation and control. Consistent growth through planning and goal setting is the utmost of importance.


Coaching (Click Here for More Information)

Coaching is a little different then most people perceive. Much like a sports team coach has multifaceted experiences in a specific sport; Prompt Service has focused on business, more specifically marketing. When a business owner or manager stays in a specific subject for a long time a new fresh set of eyes can often help give the push that the business needs to create more money, change corporate culture or even re-design the entire business. However, Coaching is a long term commitment to being open to change.


Marketing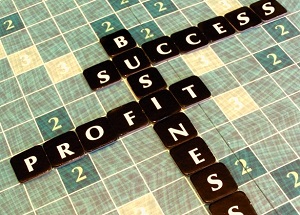 Click Here for More Information)

From Social Networking and Commerce Channels to Post Cards and Email prompt service has experience in all facets of marketing to learn more about the services we offer


Planning (Click Here for More Information)

A business plan is at the heart of every successful business. A proper plan can take 60-80 hours or more and most small to mid size businesses don't lay out a general manual of operations, a business plan or a marketing plan. All of these can save a business thousands in countless hours and fiscal liabilities caused by errors and omissions that could have easily been avoided if the company simply had plans in place to handle the situation before it transpired.


Re-structuring Click Here for More Information)

From time to time business changes all at once. No one sees it coming and instead of going completely out of business a new paradigm shift must be completed in a timely manor. Prompt Service has experience in helping small businesses turn around.